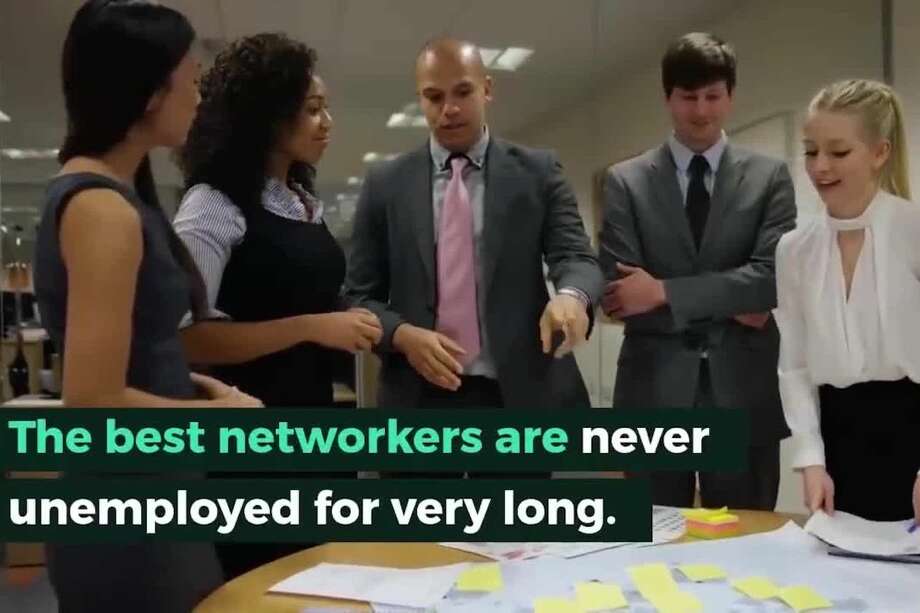 Entrepreneur Network partner Brian Tracy describes how to get the most out of your networking.
Tracy points out that many people make the mistake of networking with people who are not particularly ambitious or well-connected. Instead, you should seek out people who you recognize as going places in their lives.
One of the best places to start networking is inside your own workplace. Start by approaching the top people in your company and asking them for advice.
Also, keep a look-out for how successful people treat others. Tracy explains, typically, successful people are individuals willing to help others. Unsuccessful people are most likely those who are looking to derive a benefit from others.
And at the end of the day, if you come up short on worthy connections, remember that networking fulfills one of humans' deepest subconscious needs — getting to know others and having others know you.
["source=entrepreneur"]